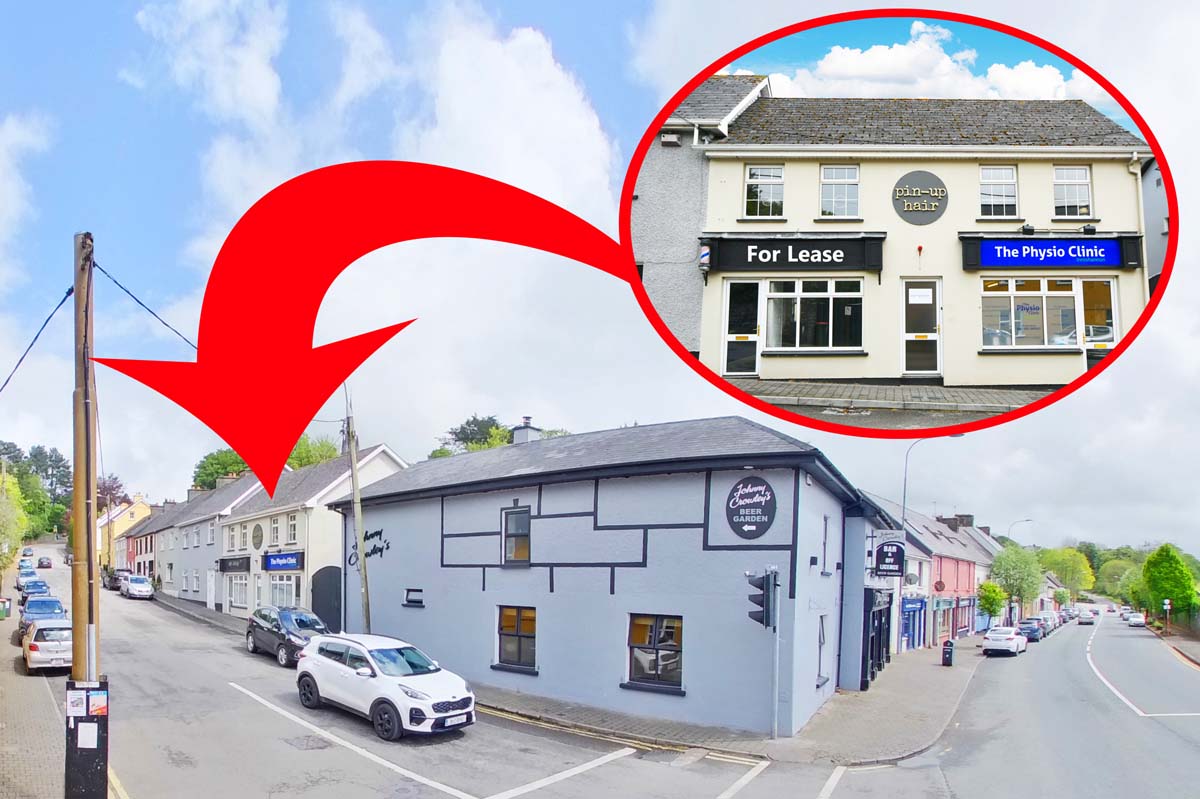 Annual Rent: LEASE AGREED
Address: 3 Chapel Hill, Innishannon, Co. Cork, T12 FPT1
Approx. 300 sq. ft. open plan commercial space available on flexible terms in a
convenient village centre location.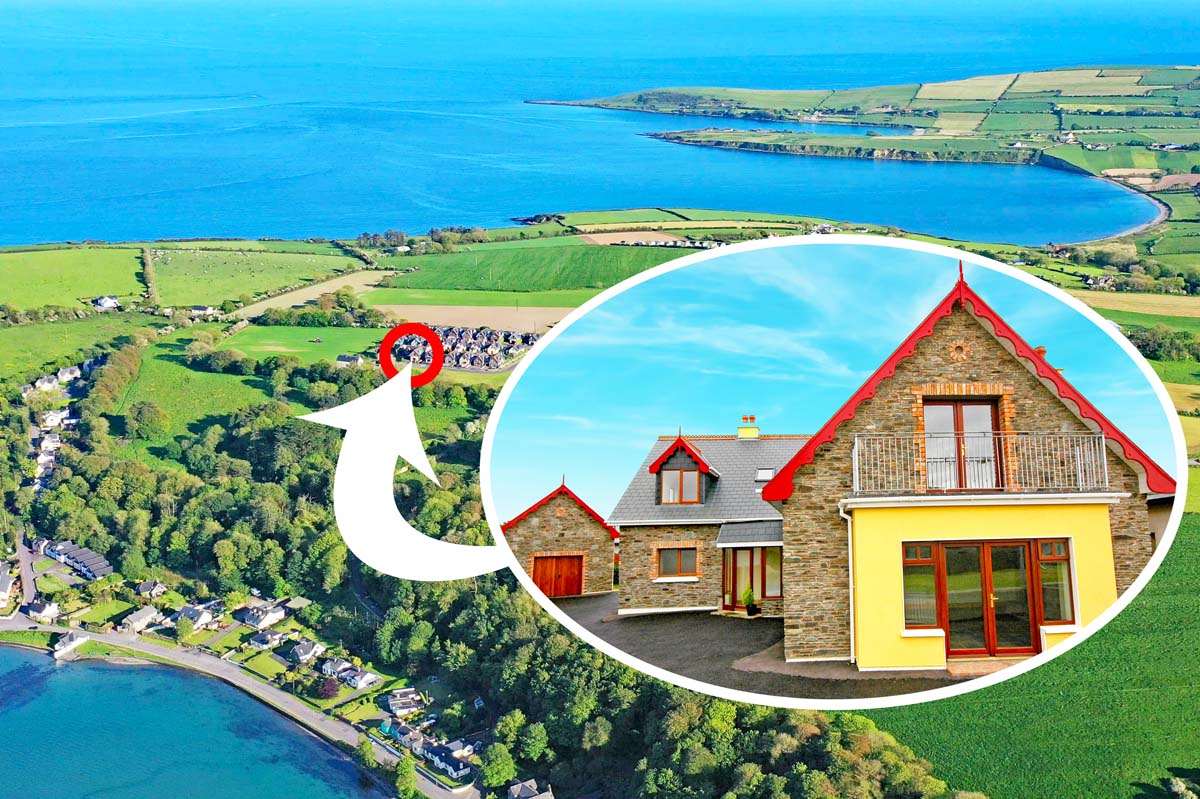 Address: 22 Clearwater, Courtmacsherry, West Cork. P72 NV26
Exceptional 5 bedroom family home with a balcony, a sunroom,
and a two storey detached garage.(No pets allowed)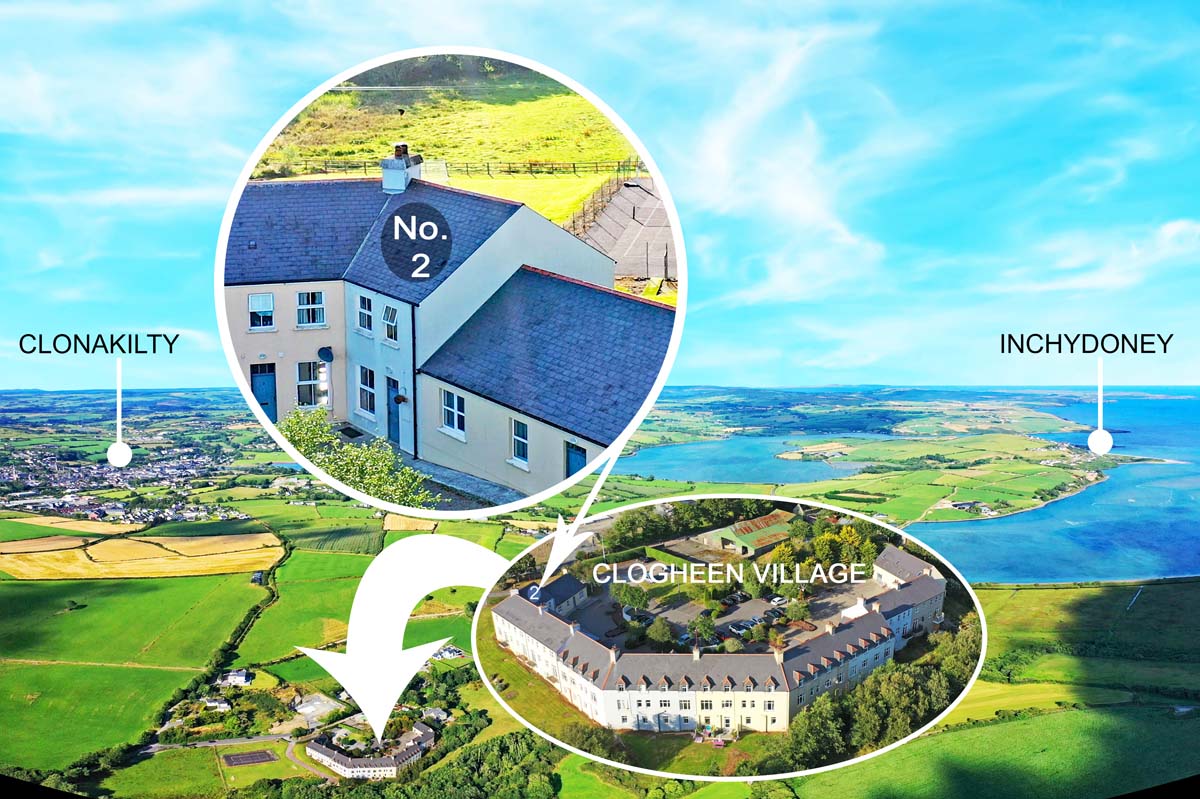 Address: 2 Clogheen Village, Clonakilty, West Cork, P85 YN81
One of the larger 3 bedroom homes in a small development which is located
between the town and the beach. (No pets allowed)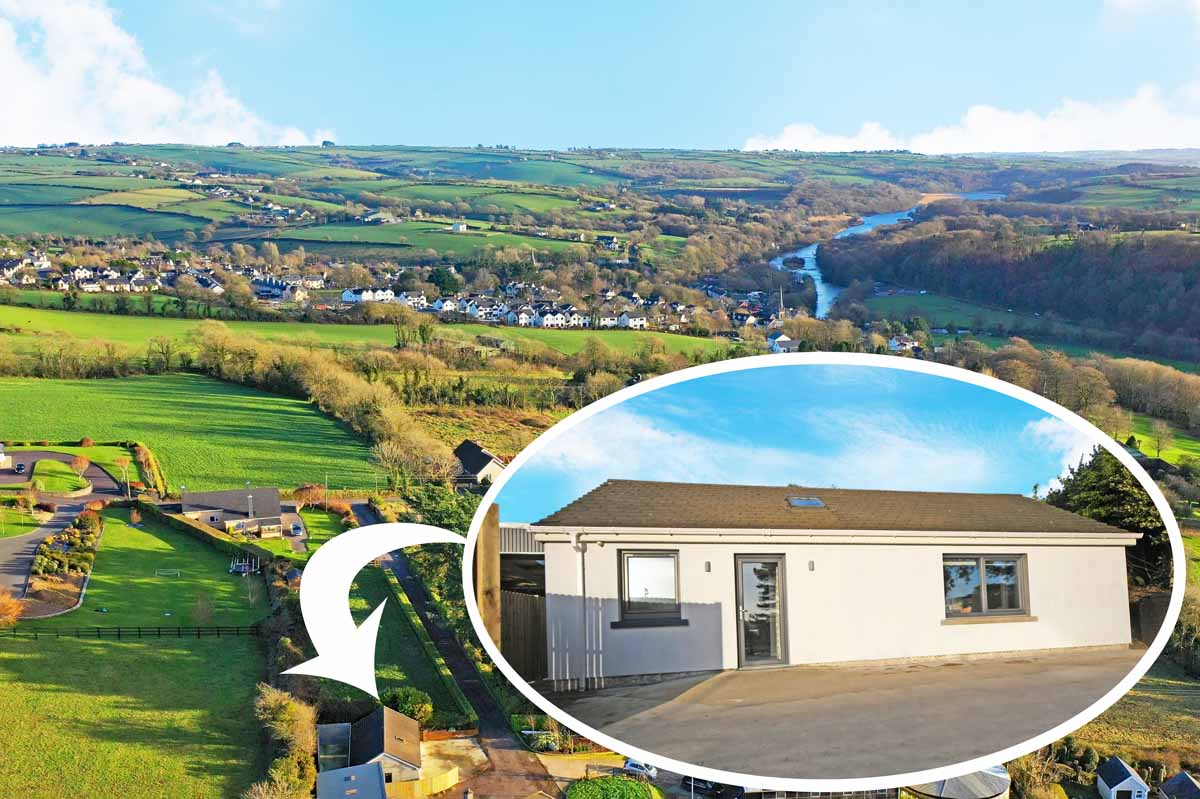 Address: The Lodge, Skevanish, Innishannon, Co. Cork
Cosy, comfortable and impeccably presented 1 bedroom
bungalow within walking distance of the village.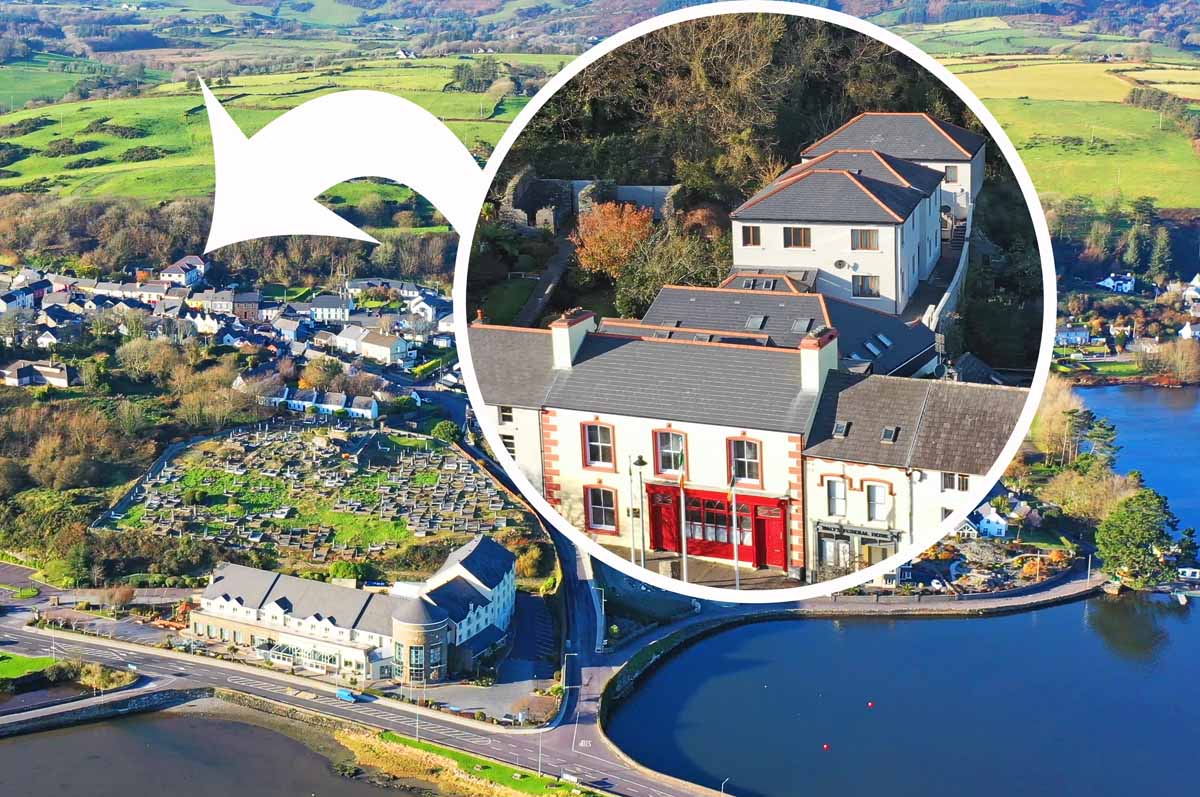 Address: 5 Carbery Arms, Rosscarbery, West Cork
Convenience and comfort with a water view in a modern two bedroom
apartment in the centre of town.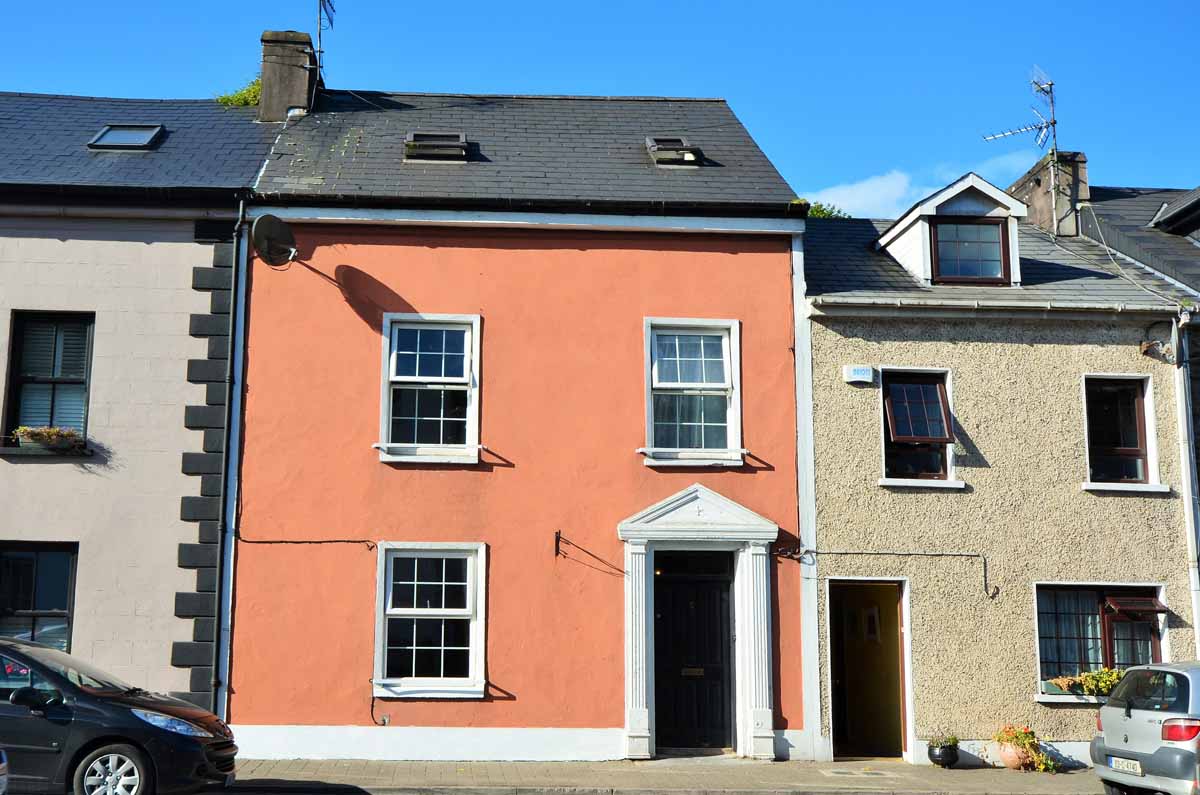 Address: 5 Main Street, Innishannon Village, Co. Cork
Comfortable 4 bedroom family home full of character and charm that is completely
missed when viewed from the street.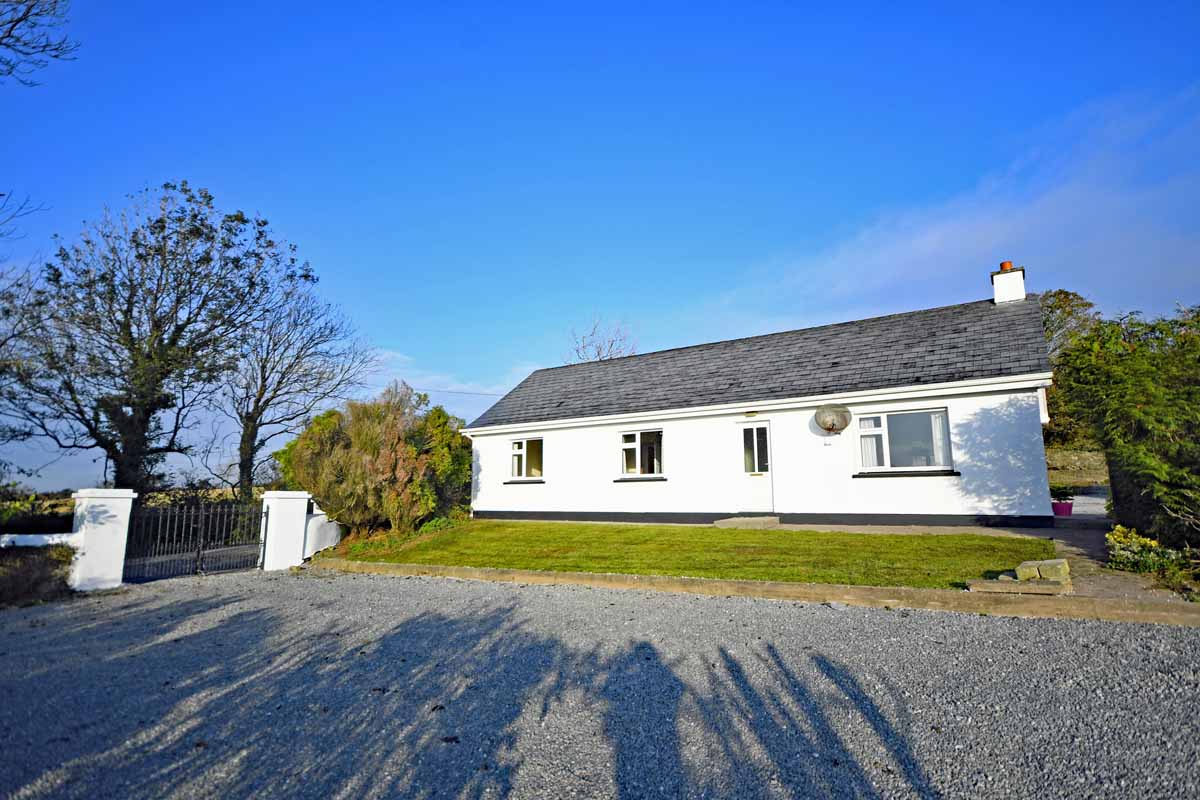 Address: Kilgobbin, Ballinadee, Bandon, West Cork
Tastefully presented 3 bedroom bungalow with a gated entrance and panoramic views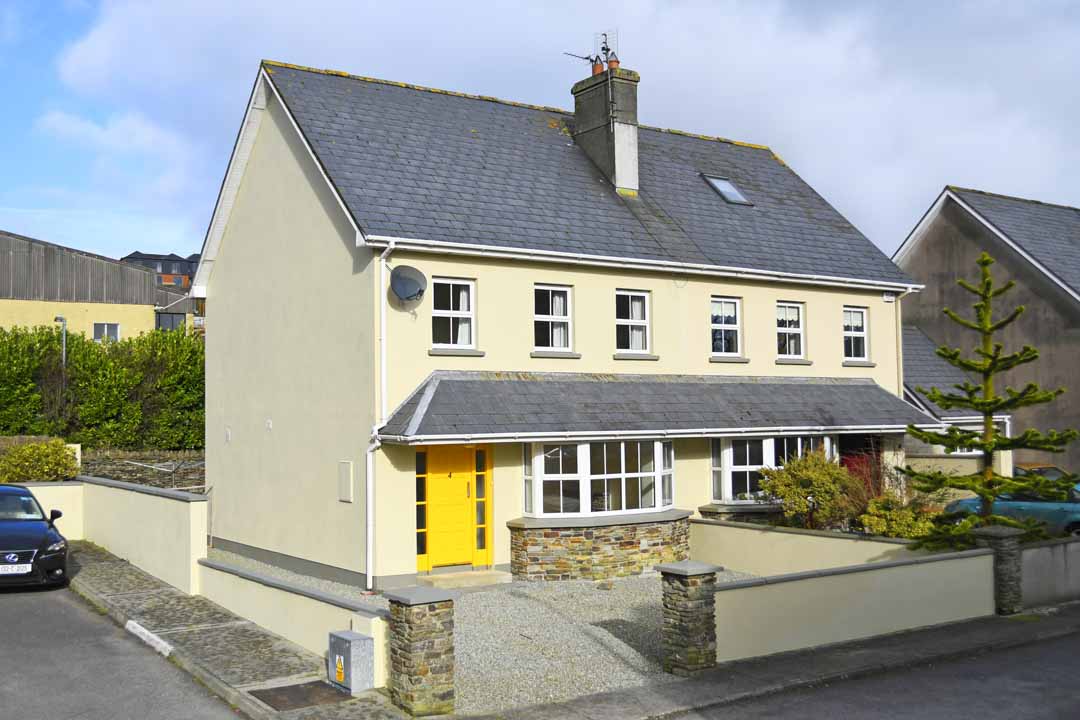 Address: 4 College Grove, Clonakilty, West Cork
Fabulous 3 bedroom semi-detached home in what must be one of the
most convenient locations in town.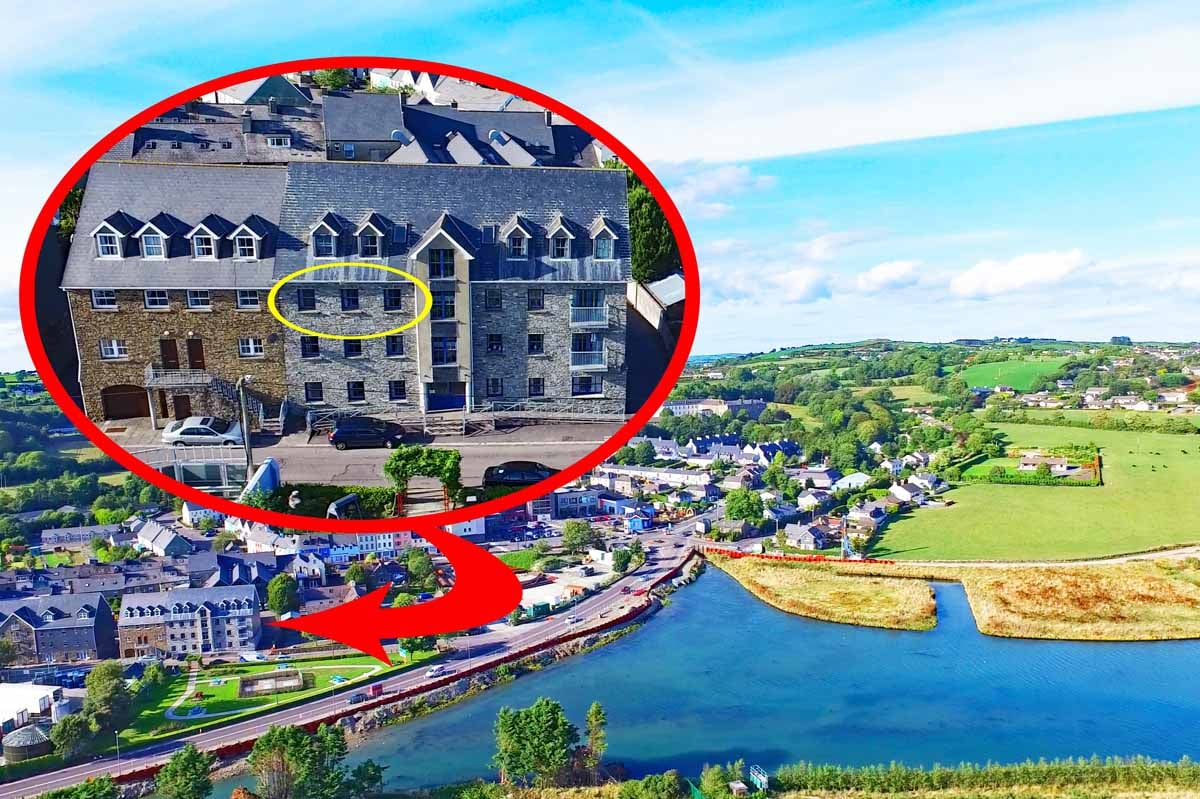 Address: 5 Conniebeg House, Clonakilty, West Cork
Excellent 2 bedroom apartment on the second floor with park and bay views.