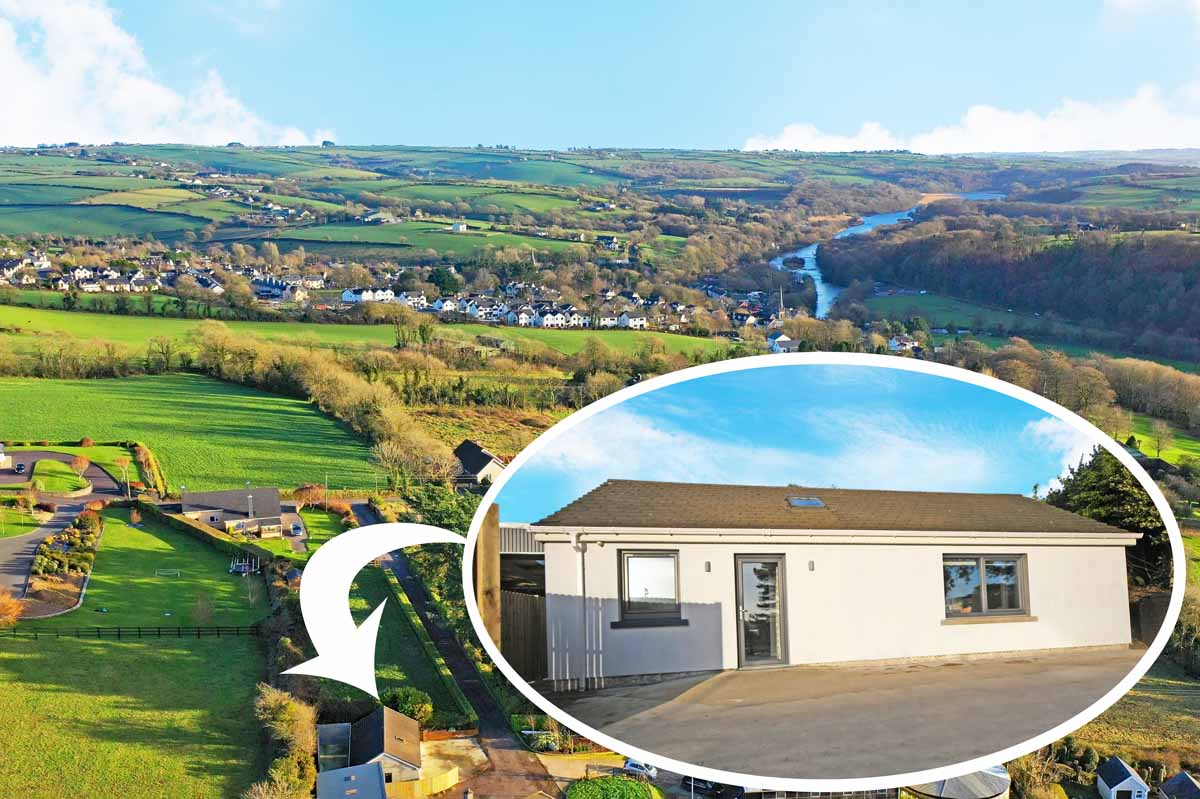 Address: The Lodge, Skevanish, Innishannon, Co. Cork
Cosy, comfortable and impeccably presented 1 bedroom
bungalow within walking distance of the village.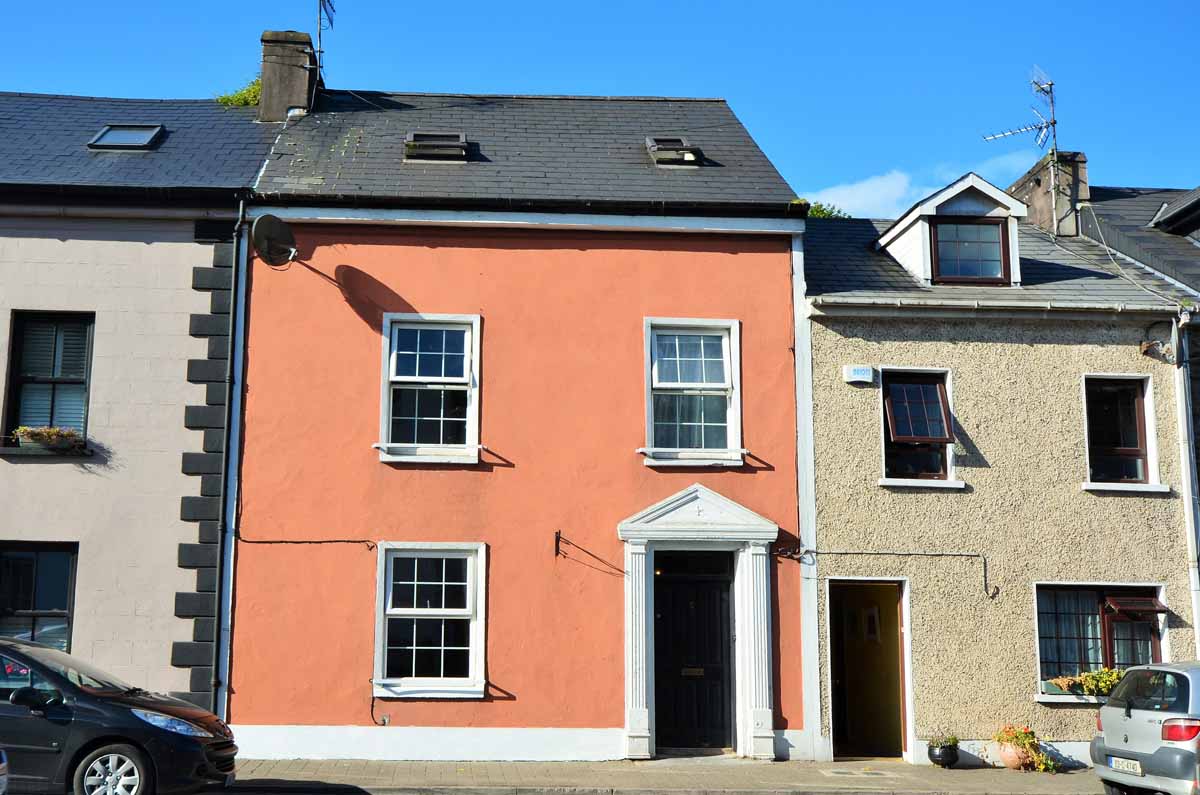 Address: 5 Main Street, Innishannon Village, Co. Cork
Comfortable 4 bedroom family home full of character and charm that is completely
missed when viewed from the street.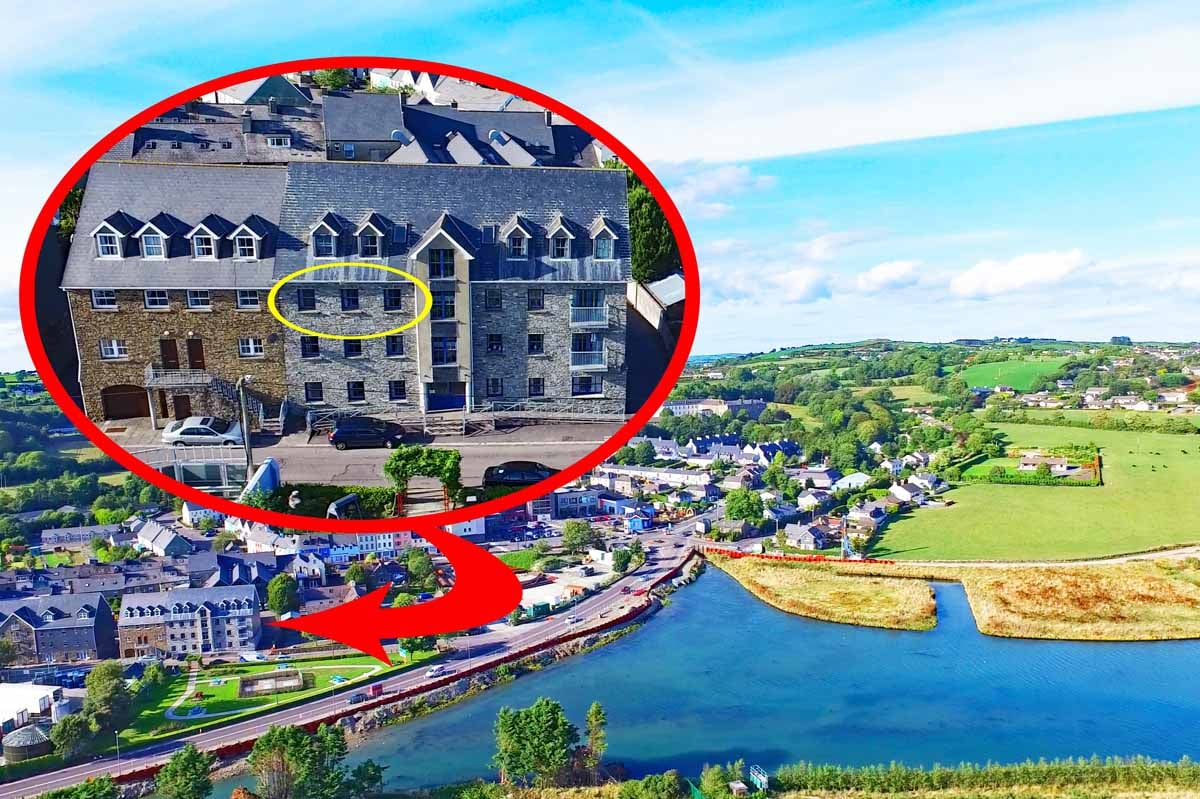 Address: 5 Conniebeg House, Clonakilty, West Cork
Excellent 2 bedroom apartment on the second floor with park and bay views.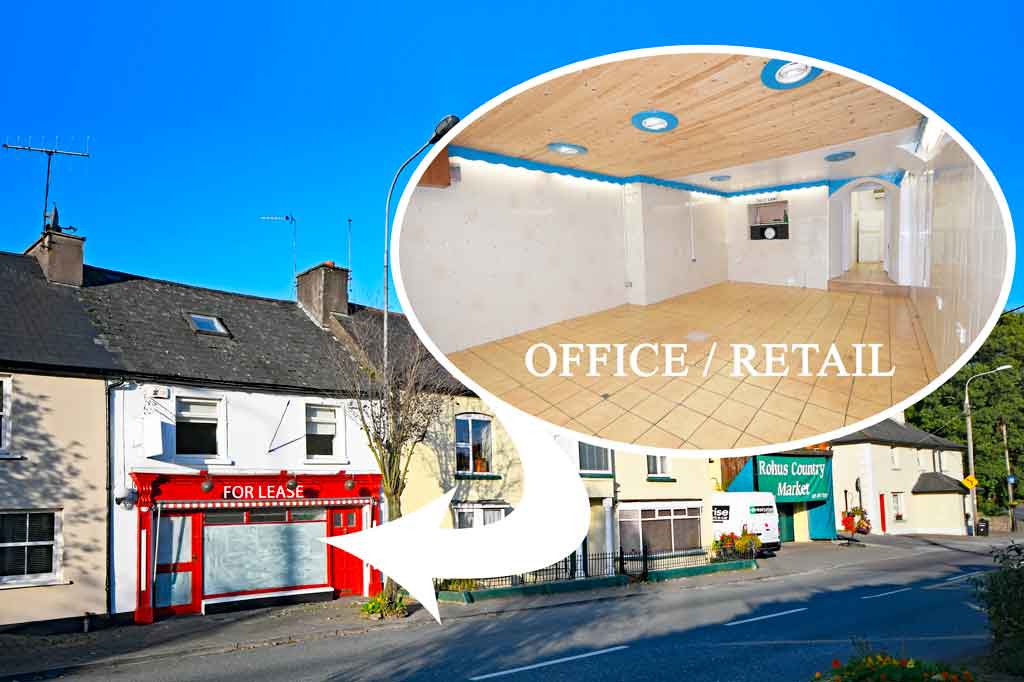 Address: Main Street, Innishannon, Co. Cork.
Highly visible ground floor commercial space available for Retail or Office
use, in a prime village centre location.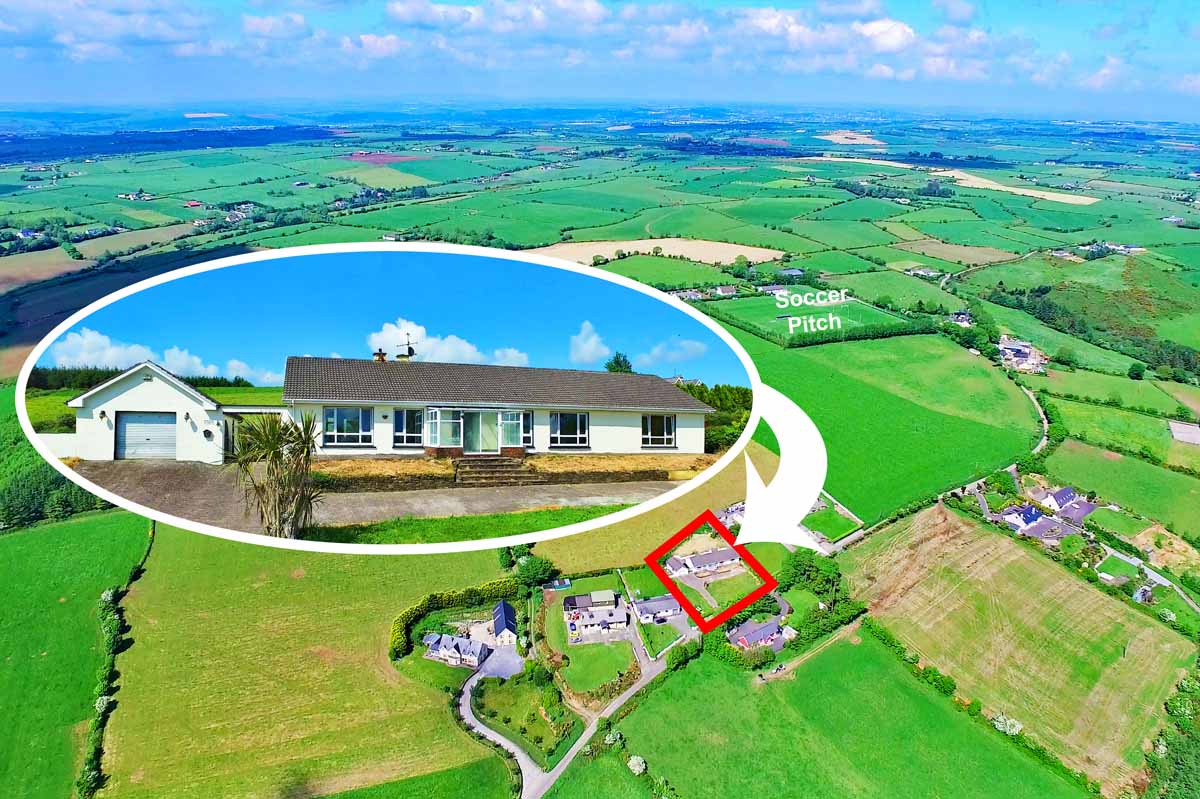 Address: Gortnaclough, Ballinhassig, Co. Cork
Substantial 4 bedroom detached home in excellent condition inside and out.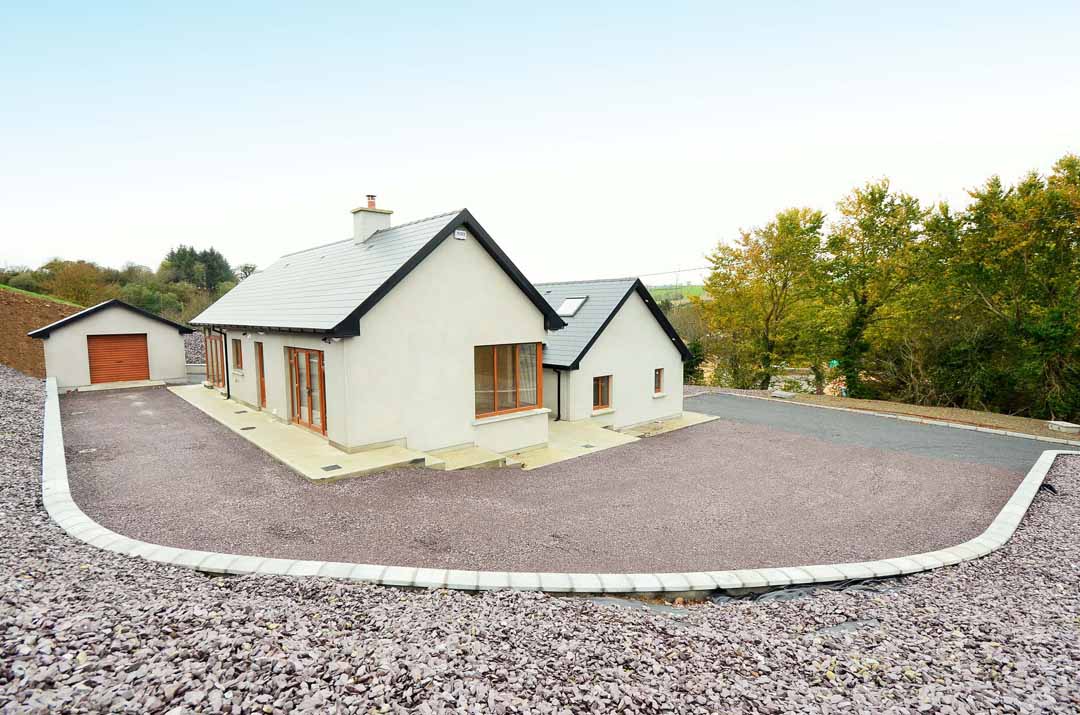 Address: Killavarrig, Timoleague, Bandon
Superior 3 bedroom newly built detached family home with a garage, on a slightly elevated site and most conveniently located.