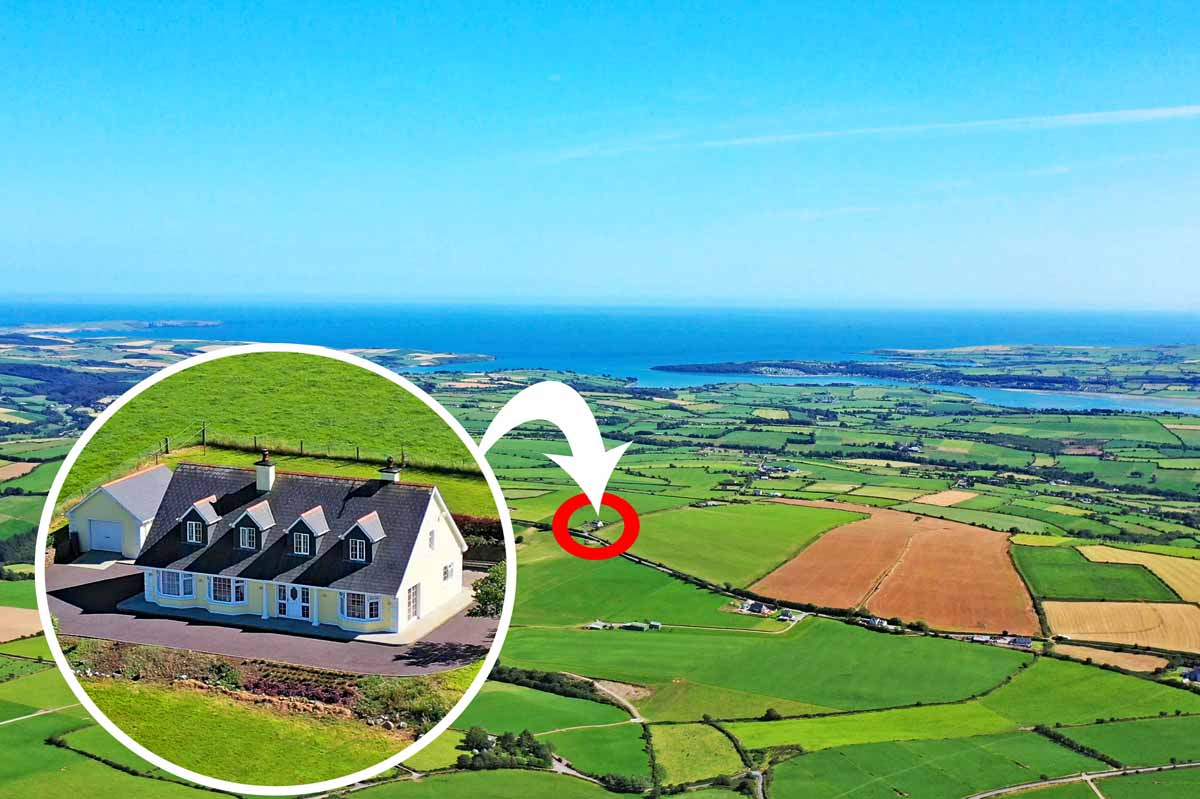 Address: Garryndruig, Kilbrittain, Bandon, West Cork
Fabulous 5 bed family home of 2,400 sq. ft. with a detached garage,
spectacular views and close to the coast.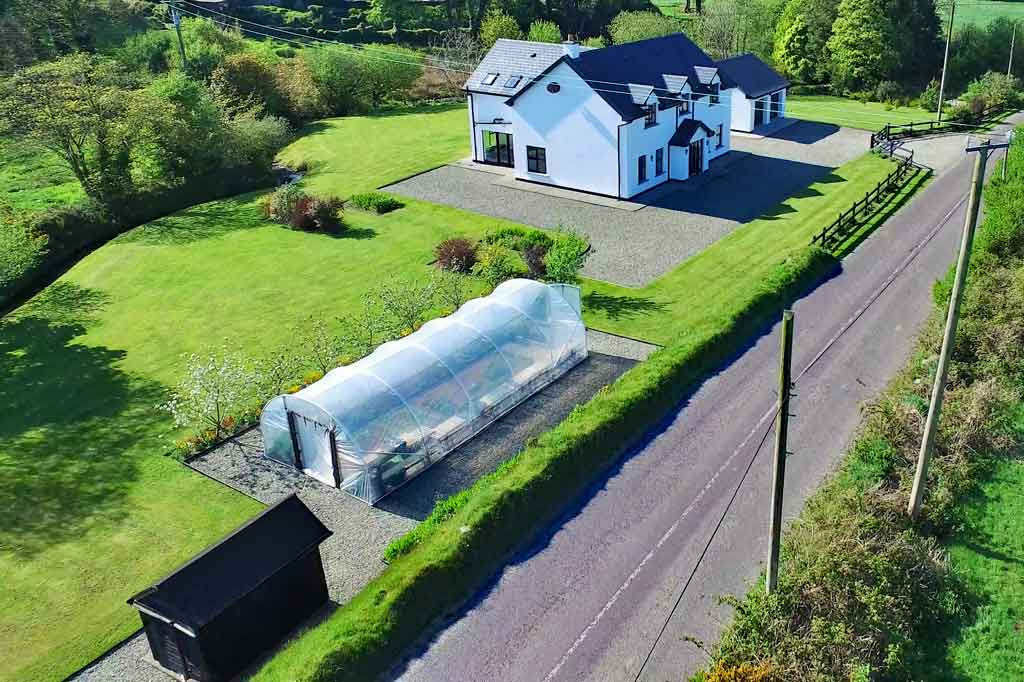 Address: Brook House, Kildee, Dunmanway, West Cork.
By a gentle babbling brook this is an amazing 4 bedroom family home
that will take your breath away.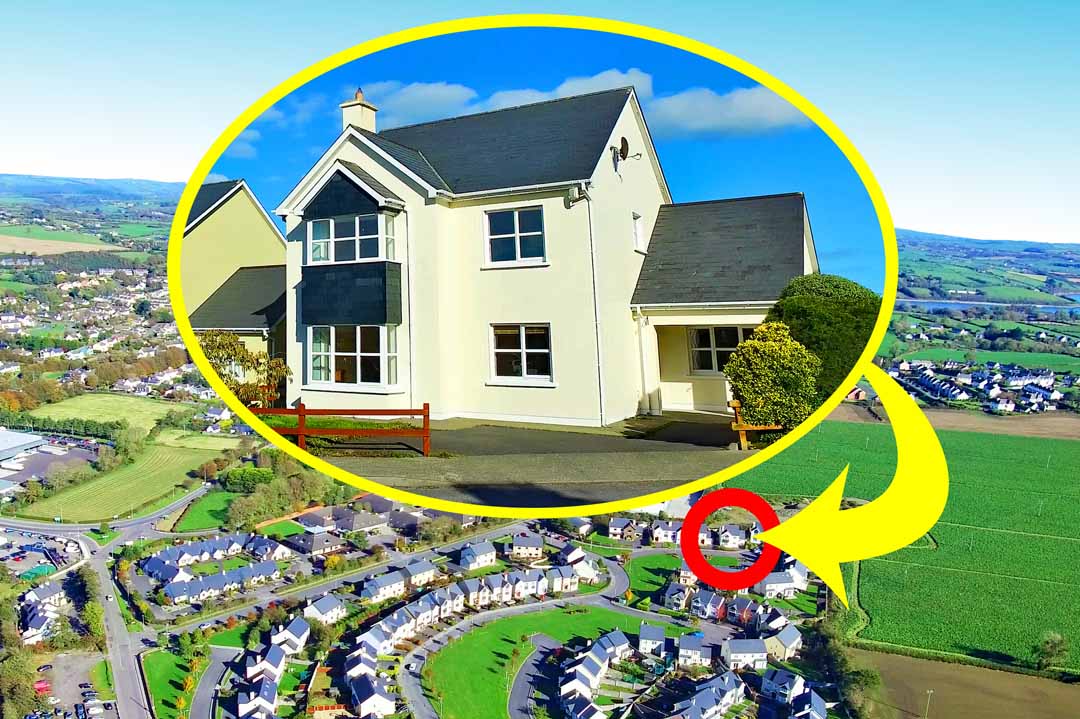 Address: 5 Ladys Cross, Clonakilty, West Cork
2,000 sq. ft. 4/5 bed detached family home with a large study in the converted attic and a large walled in rear garden.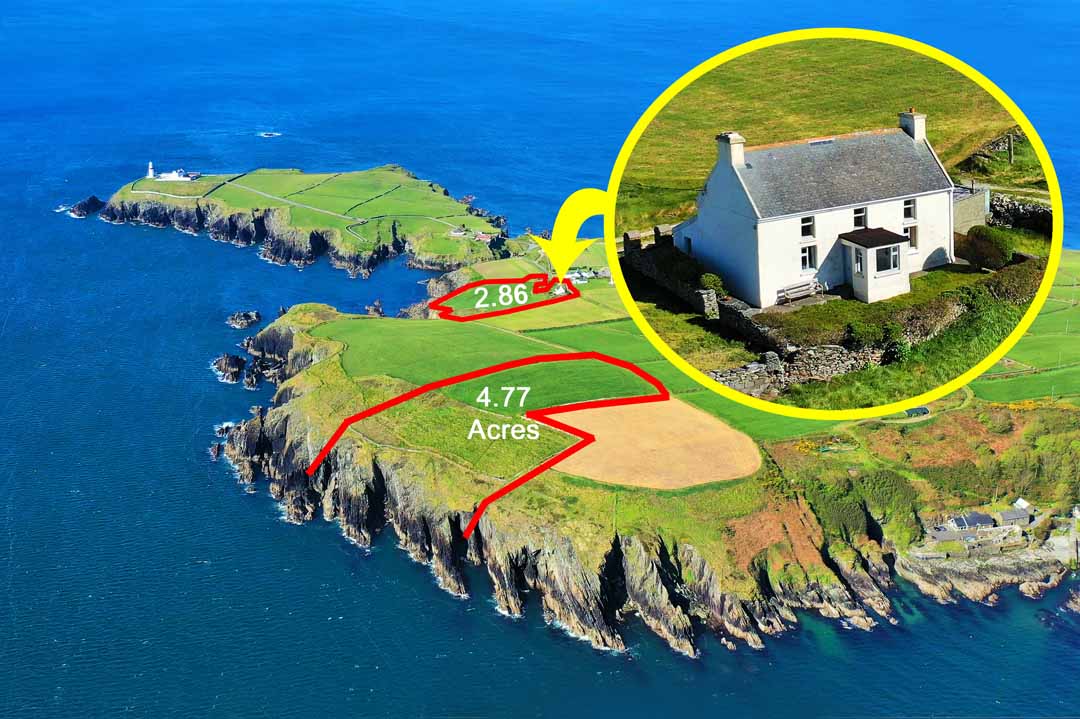 Address: Galley Head, Clonakilty, West Cork
A waterfront gem consisting of a traditional farmhouse with 7.63 acres,
it's available in one or two lots.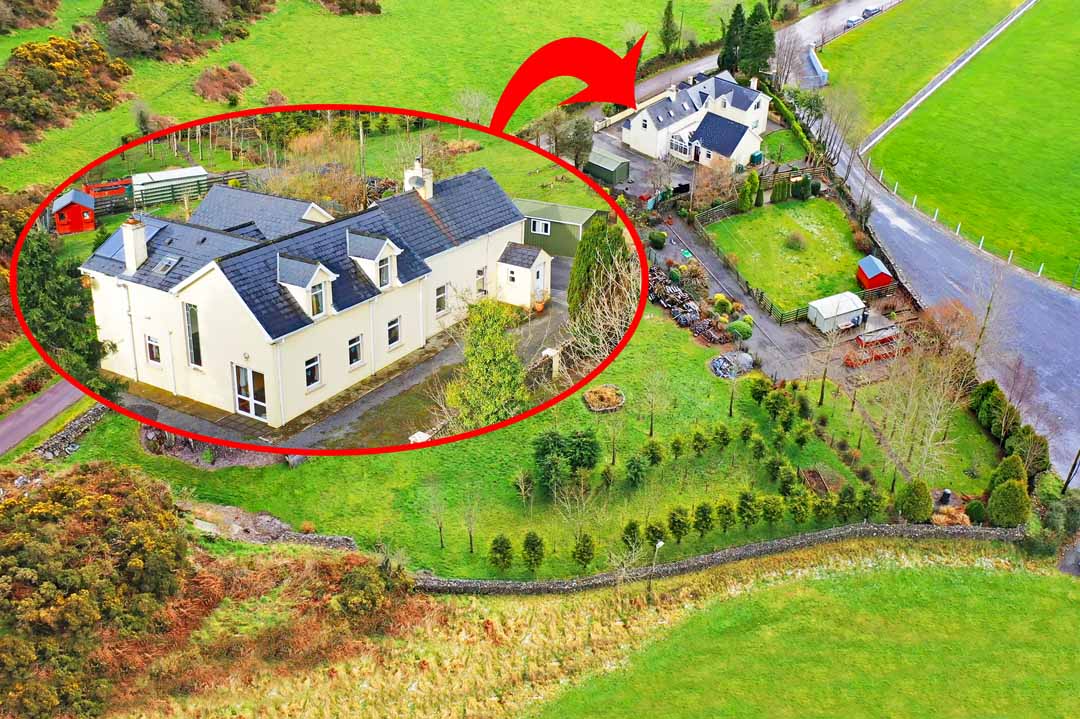 Address: The Paddock, Castletown, Enniskeane, Bandon, West Cork
Spacious 4 bedroom family home of approx. 2450 sq. ft. on a large site of 1.3 acres.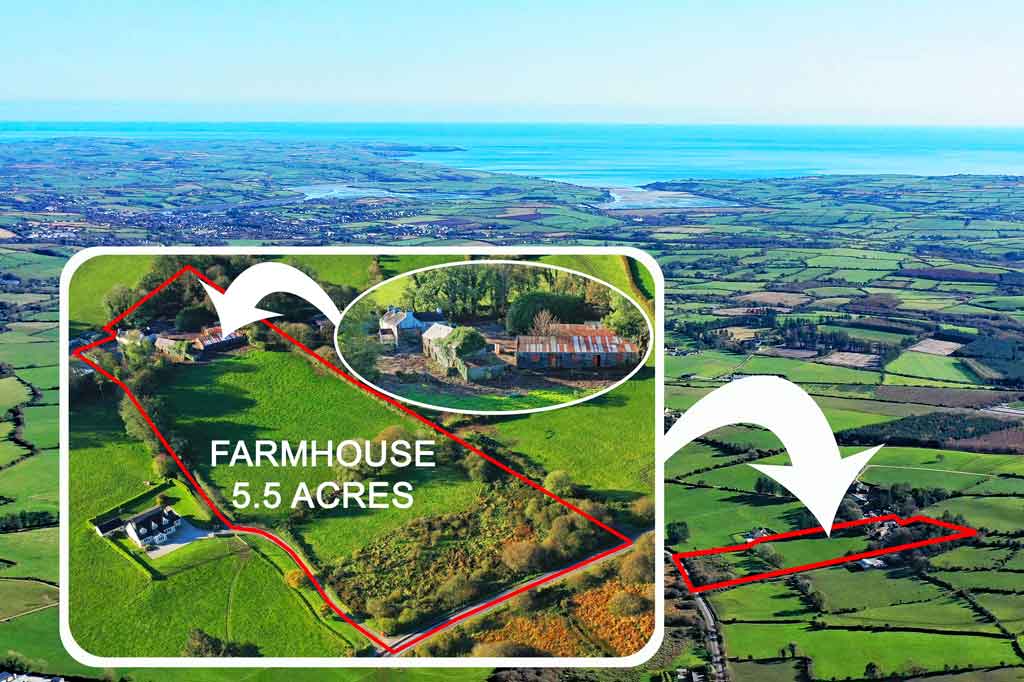 Address: Coorleigh North, Clonakilty, West Cork
Traditional 4 bed farmhouse with stone built lofted stables, farm
buildings, 5.5 acres, an option to acquire on 14 acres
and only 5 km from town.