Address: Brittas, Ardfield, Clonakilty, West Cork. P85 VW99
A charming 2,500 sq. ft., 3 bed, traditional family home on grounds
that have taken a lifetime to create.

Address: The Olde Post House, Chapel Street, Rosscarbery,
High, wide, and handsome, its one of Rosscarbery's most historic buildings, under the new roof there is almost 5,000 sq. ft., including 13 bedrooms, a 2 bed self-contained cottage, a garage, commercial space and rear access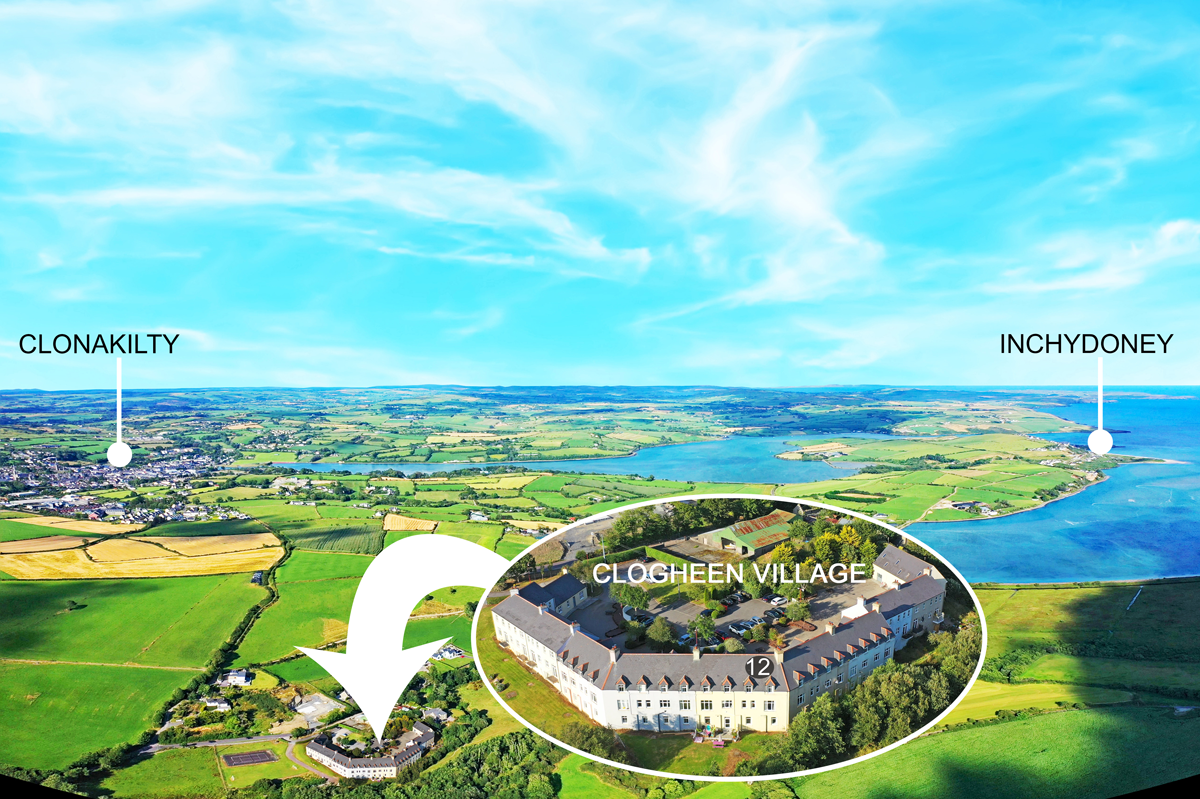 Address: 12 Clogheen Village, Clonakilty, West Cork
1750 sq. ft. 6 bedroom town house in a small development
located on the outskirts of Clonakilty town.