Selling West Cork Property Since 2000 To People Worldwide
West Cork Property for sale with the use of videos and virtual tours, together they bring West Cork Property right to your desktop. Please take the time to enjoy our selection of Real Estate for sale in West Cork. Our website is updated almost every day and all the information on West Cork property being offered for sale is current. If you do not have the time to browse our listing of farms and houses for sale in West Cork, just email us with your name, address and contact phone number and we will contact you: property@hol.ie
In 2020 Henry O'Leary Real Estate Agents celebrated 20 years in business in West Cork. Henry is a native of Leap, he grew up on a dairy farm and is a past pupil of St. Fachtna's De La Salle in Skibbereen. With a love of the land, Henry is also a past pupil of Darrara agricultural college in Clonakilty. In the mid-eighties, Henry went to New Zeland to work on a 600 cow dairy farm, a year later he went to Australia and got involved in the sales and property business. After 10 years down under Henry returned with his wife and family and settled in Innishannon village, where he still lives today.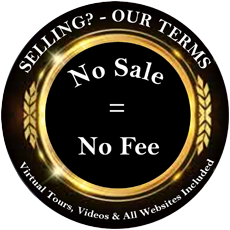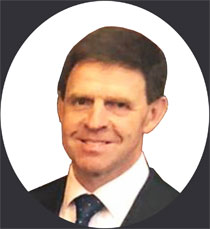 Henry is a member of the royal institute of chartered surveyors (RICS) and a member of the society of chartered surveyors of Ireland (SCSI). Since his return to West Cork, Henry was involved in the sale of development land, farmland and family homes all along the coast from his roots near Skibbereen, to where he lives in Innishannon. The Lawn in Casteletownshend, Kilmacabea Court in Leap village, Closheen Lane in Rosscarbery, Beechmount, Woodlands, Ard Alainn and Fernhill Woods in Clonakilty, Meadowlands in Courtmacsherry and Ard Aoibhinn in Innishannon are just some of the developments which Henry was involved with.
The office is centrally located in Clonakilty town which is halfway between his home in Innishannon and the family farm in Leap. Henry is well-positioned to cater to your needs when it comes to farmland, residential or commercial property in the West Cork area.